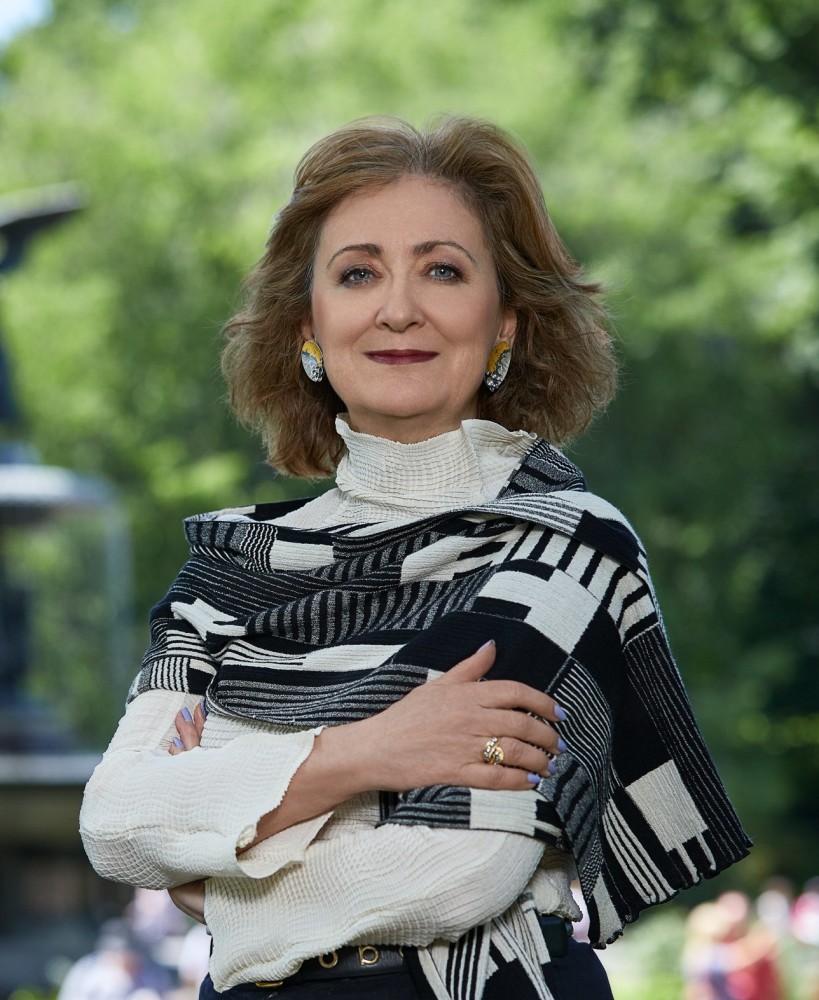 JOAN B. MIRVISS
Joan B. Mirviss is an expert and major dealer in Japanese art, specializing in ceramics, ukiyo-e prints and paintings for over forty years. In the area of modern and contemporary Japanese ceramic art in the West, she has been the pioneering spirit and force behind this burgeoning field.
As the foremost dealer in the field of modern and contemporary Japanese ceramics, she exclusively represents the top Japanese clay artists. Mirviss has organized and mounted over eighty exhibitions of Japanese modern and contemporary ceramics at her New York gallery and international fairs, bringing the work of celebrated artists as well as hitherto unknown talents to the attention of the American public. Widely published and a highly respected specialist in her field, Mirviss has advised and built collections for many museums and private collectors. She is the co-founder of Asia Week New York Association and is a longtime member of The National Antiques & Art Dealers Association of America and CINOA.
Mirviss received her M.A. in Japanese art history from Columbia University, and has written books and articles on a wide range of Japanese art-related subjects as well as lectured at museums and universities in the United States, Europe, and Japan. Her clients include more than sixty museums throughout the world.
Released in October 2019, her handsomely illustrated, bilingual book, The Allure of Japanese Contemporary Ceramics published by Mitsumura Suiko Shoin, the Kyoto art publisher, focuses on the past twenty years of passionate collecting and exhibitions by leading American museums and private collectors. Vessel Explored/ Vessel Transformed: Tomimoto Kenkichi and his Enduring Legacy was published in March 2019. The 2011 release of her seminal publication Birds of Dawn: The Pioneers of Japan's Ceramic Sôdeisha Movement, which included essays by three leading scholar/curators from museums in the US and Britain, accompanied the groundbreaking exhibition of eighty works assembled over ten years. She also collaborated on the 2015 publication and exhibition at the Walters Art Museum, Japanese Ceramics for the Twenty-first Century, of her clients' collection. In 2018, she authored a catalogue and curated a series of three rotations of contemporary Japanese ceramics for the Gardiner Museum in Toronto, Canada, titled "JAPAN/NOW." Additionally she wrote for and assisted with Hands and Earth: Six Perspectives on Japanese Contemporary Ceramics for the Lowe and Crow Art Museums in Florida and Texas.
In addition, Mirviss has been active in both curatorial and scholarly projects relating to Japanese prints. Most notably, in 1995, she curated the exhibition of the Frank Lloyd Wright surimono print collection shown at the Phoenix Art Museum and the Los Angeles County Museum of Art, for which she co-authored the accompanying publication, The Frank Lloyd Wright Collection of Surimono. In 2000, she curated an exhibition and authored the catalogue titled Jewels of Japanese Printmaking: Surimono of the Bunka and Bunsei Era for the prominent Japanese print museum in Tokyo, the Ota Memorial Art Museum. More recently she contributed to the publication Reading Surimono for the Rietberg Museum in Zürich.
Currently, she sits on the council for the Chazen Museum of Art and the Board of Visitors for the Department of Art History, both at the University of Wisconsin, Madison.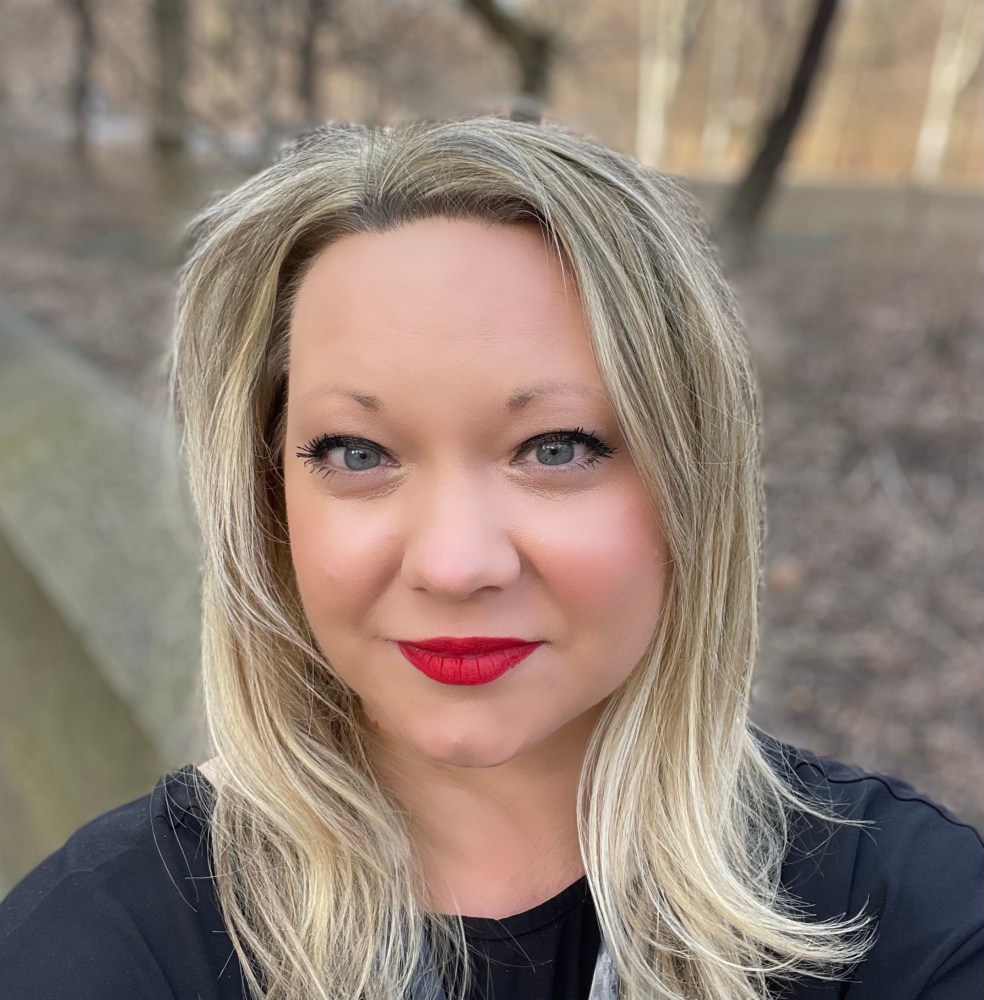 CHELSEA L. COOKSEY
Chelsea earned her MA in Modern and Contemporary Art from SUNY Purchase College and her BA in Art History from the University of Colorado. Prior to joining the team at Joan B. Mirviss, she was a registrar for Dorsky Gallery Curatorial Programs in Long Island City, research assistant for the Arshile Gorky Foundation on a forthcoming catalogue raisonné, oral history interviewer for the Smithsonian Archives of American Art and the Arts Students League of NY and interned as a Curatorial Assistant at Kykuit, The Rockefeller Estate. Through the years she organized and curated several exhibitions of contemporary art.
Continual learning is one of her greatest passions, and she is thrilled to add Japanese art to her list of professional and personal studies.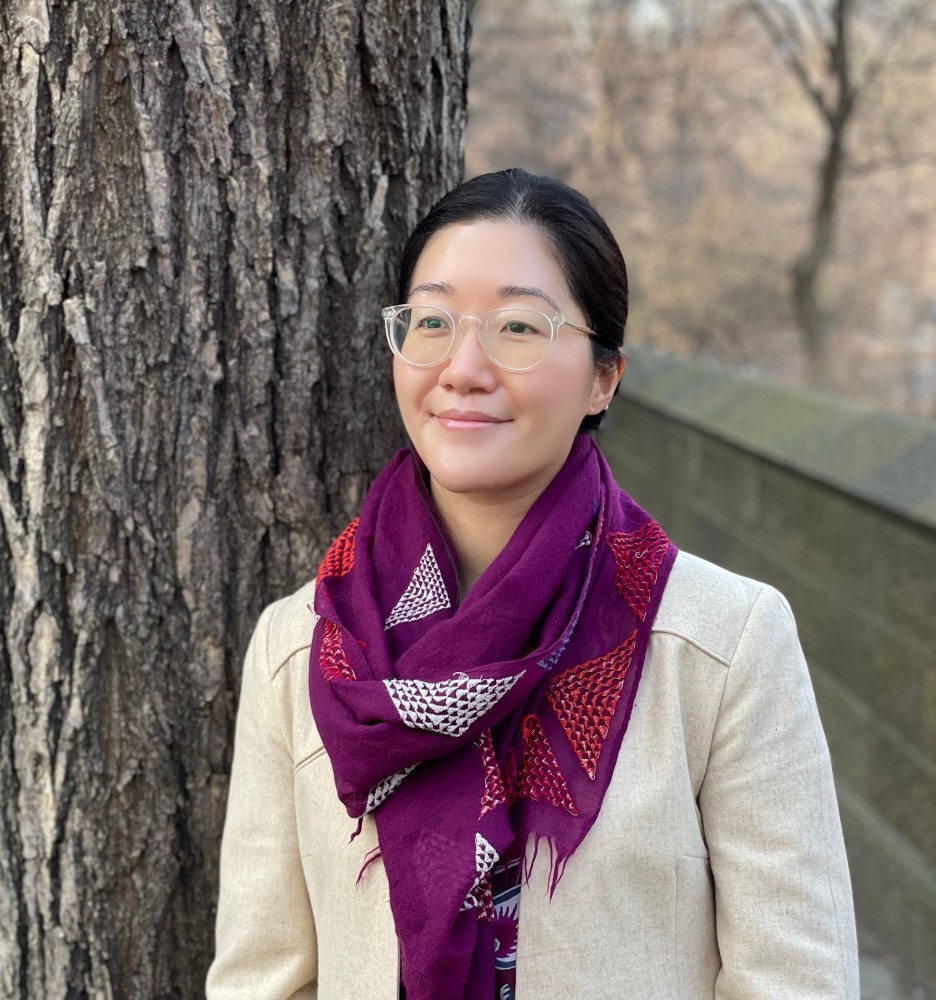 BONNIE B. LEE
Bonnie began her arts career in New York at the Rubin Museum of Art, where she co-curated the exhibition, "Remember That You Will Die," a cross-cultural examination of Tibetan Buddhist beliefs, and acted as curatorial consultant on several exhibitions, catalogs, and museum events. She worked at The Chinese Porcelain Company on Park Avenue and then moved to Singapore to open a branch of Sundaram Tagore Gallery. Based in Southeast Asia for several years, she made numerous connections with artists, curators, and collectors in the region. Bonnie travels regularly across Asia. Most recently, she went horse-trekking through the sacred mountains of Lake Hovsgol in northern Mongolia.
Bonnie graduated from the University of Cambridge with an MPhil. in Early Modern History. Her thesis was published as an article in Germany History journal. She received her BA in History & Literature from Harvard.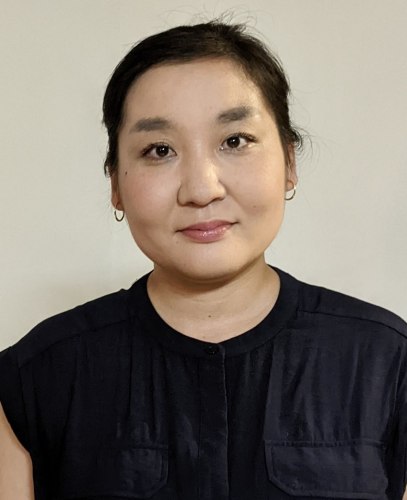 AKANE YANAGISAWA
Akane Yanagisawa is our Japan Coordinator and works directly with our gallery artists. Born and raised in Japan, Akane moved to New York to pursue studies in art history. She enjoys making ceramics on the weekends, and she is passionate about learning more about ceramics and Japanese artists. Akane received her BS in Art History and Museum Professions from Fashion Institute of Technology and a BA in Economics from Aoyama Gakuin University, Tokyo.